The Fairmont Difference
We believe in building things the right way with no substitutes for quality. We believe that providing our customers with a custom, unique image is the greatest privilege and responsibility.
What We Do
Fairmont Sign Company is a nationally recognized sign company that has been manufacturing and providing superior services since 1974. We are a full service, visual supplier, providing turn key-solutions for all forms of outdoor media and signage.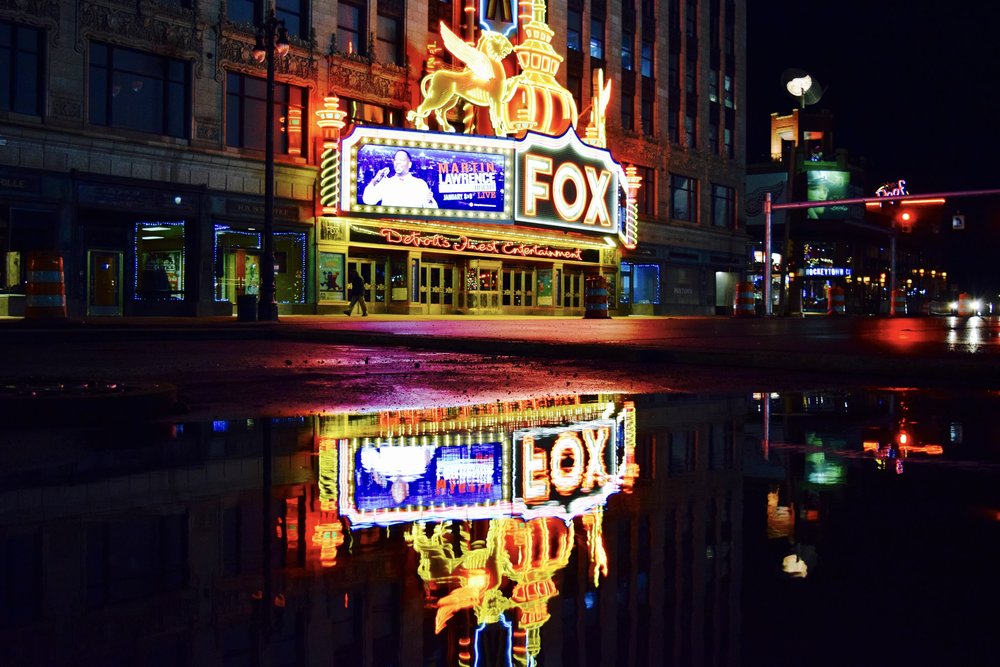 The Fox Theatre
The Fox Theatre Marquee is considered by many to be the crown jewel of the city of Detroit. An extensive renovation such as this required hundreds of hours of planning, design and fabrication and Fairmont was up to the task. Containing over a mile of neon and two state of the art EMC units, the marquee contains elements of both the past and future.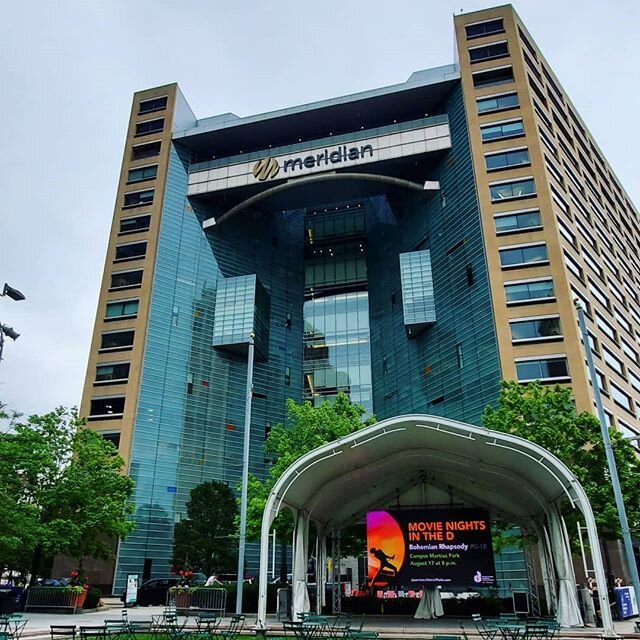 Meridian Health
Located in the heart of Downtown Detroit, the sixteen story One Campus Martius building is the flagship of Bedrock Detroit. Teaming up with Bedrock and Meridian Health, Fairmont was able to provide the expertise and detail required to get the job done the right way.
Contact Us
Reach out to learn more about how Fairmont can help your business grow!