Manufacturing
Capabilities
With over 200,000 sq. ft. of full service facility space, the manufacturing department is dedicated to efficiently producing competitively priced, premium quality products that will stand the test of time. Fairmont separates itself from the competition with its architectural quality finishes, world class machinery as well as having the most highly trained artisans in the industry.
Fairmont Sign Company has two full-service manufacturing facilities, a corporate office in Detroit, MI, as well as a secondary facility in Lodi, CA totaling over 250,000 sq.ft.
We utilize computer aided, state of the art, production equipment to yield the most product from material. this allows us to maintain cost control and pass on savings to our customers.
With a focus on Innovation, a "what's best for the customer" attitude and advanced technology, we produce a premium quality product at an affordable price. Fairmont's value engineered products are constructed from the highest quality materials and fabricated by experienced professionals to create superior look that withstands the test of time.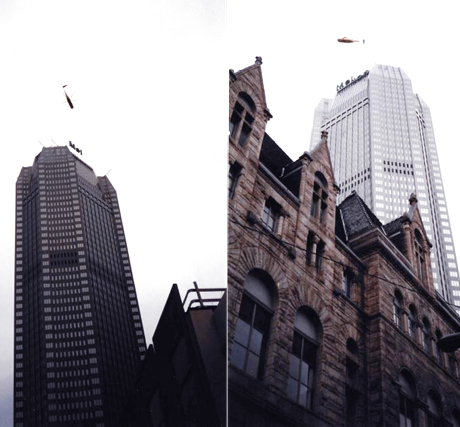 Our Work
Identification that Withstands the Test of Time
Our Services
Our One-Stop-Shop, Turn Key Experience for all of your Signage Needs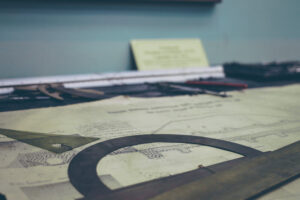 Design and Engineering
Our design and engineering teams are dedicated to quality, accuracy, and innovative thinking.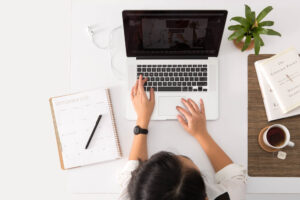 Project Management
Fairmont Sign Company provides a superior level of personalized service for all of our a…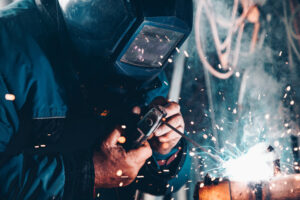 World Class Manufacturing
With over 200,000 sq. ft. of full service facility space, the manufacturing department…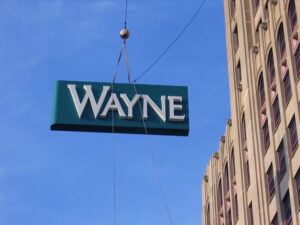 Installation and Maintenance
Fairmont's installation companies execute the preliminary install of all sign and identity programs.