Installation and Maintenance
Capabilities
Along side our vast network of installation partners, our team manages the planning, permitting process, and finishing installation of your signage. Fairmont offers maintenance services to ensure the longevity of your high quality products.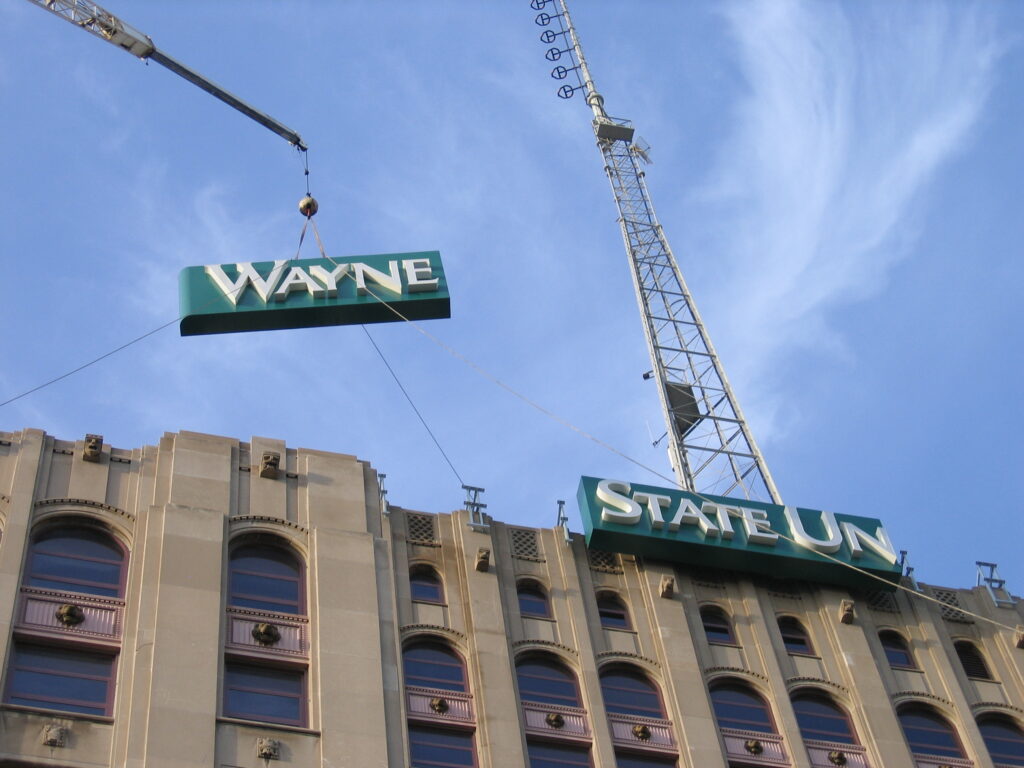 Our Work
Identification that Withstands the Test of Time
Our Services
Our One-Stop-Shop, Turn Key Experience for all of your Signage Needs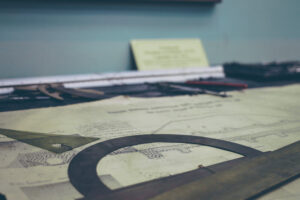 Design and Engineering
Our design and engineering teams are dedicated to quality, accuracy, and innovative thinking.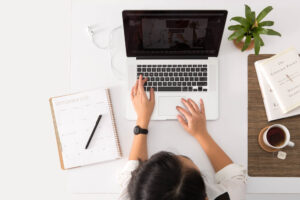 Project Management
Fairmont Sign Company provides a superior level of personalized service for all of our a…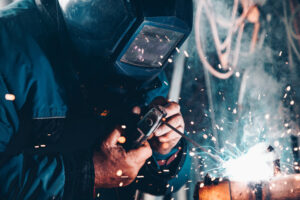 World Class Manufacturing
With over 200,000 sq. ft. of full service facility space, the manufacturing department…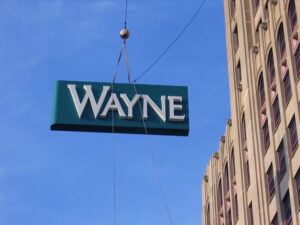 Installation and Maintenance
Fairmont's installation companies execute the preliminary install of all sign and identity programs.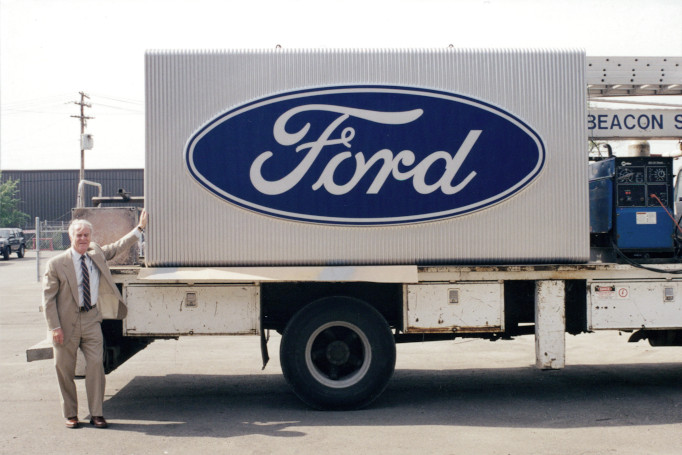 About Us
Headquartered in Detroit, MI, with a second fully equipped manufacturing facility in Lodi, CA, Fairmont Sign company has been designing and manufacturing outdoor signage programs since 1974.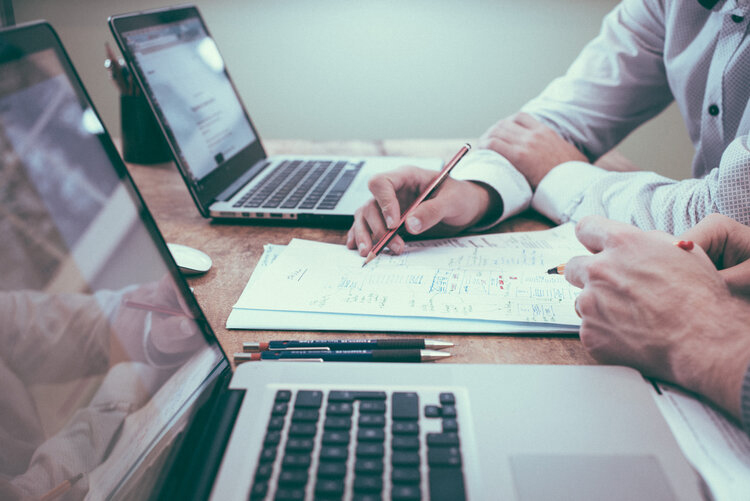 Join Our Team
Fairmont Sign Company is a family-owned and operated sign manufacturer in the industrial heart of Detroit, Michigan and Lodi, California. Our signs are built by hand, and made by people with years of skill and expertise.