Product Solutions
The One-Stop-Shop, Turn Key Experience for all of your Signage Needs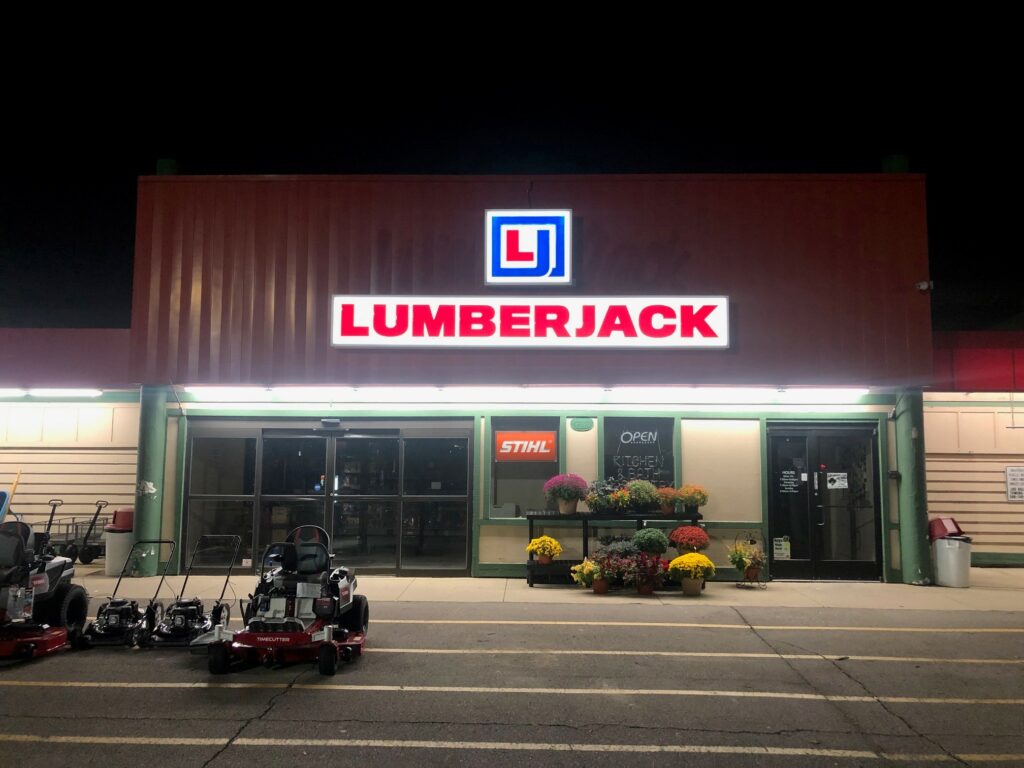 Wall/Fascia Signs
Few signage options can tie together the elements of your brand like a well designed fascia sign.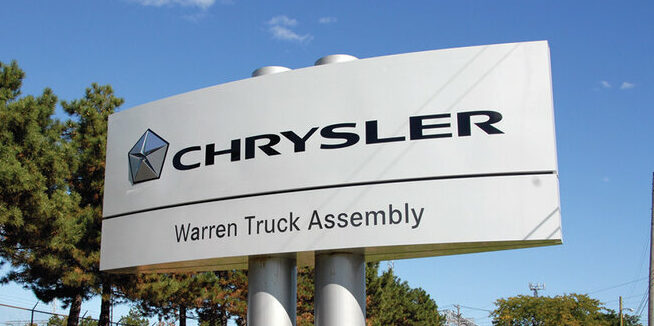 Pylon Signs
If outreach is your goal, adding a beacon with your logo that is visible from long distances is key. A well-made pylon sign from Fairmont Sign Company will stand tall, reinforcing your brand for years to come.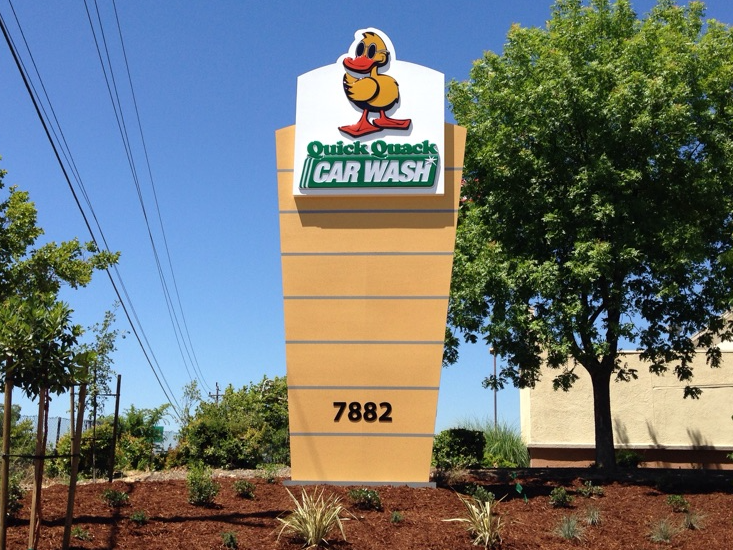 Monument Signs
A monument sign is an effective and versatile option where Pylon signs are prohibited. Adding in Fairmont Sign Company's expertise will produce a monument sign that is attractive, easy to service, and built to last.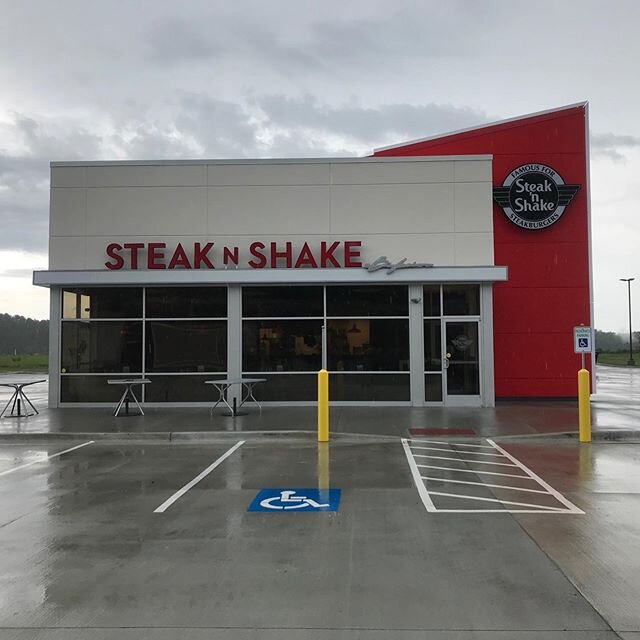 Channel Letters
A cost effective approach should not require a sacrifice in quality. Channel letters are an economic option that can be customized and enhanced with Fairmont's patented designs to make your business stand out.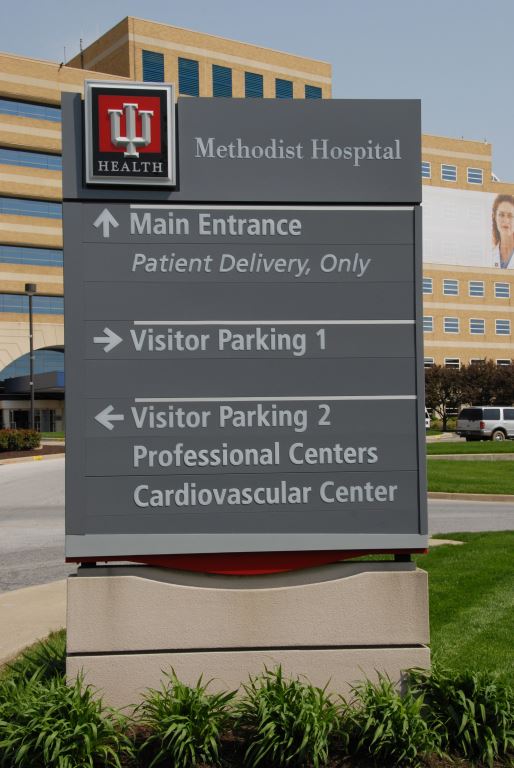 Way-Finding and Directional Signage
From large municipalities to small drive-through lanes, directional signage offers guidance to keep people and businesses moving forward. Fairmont Sign Company's design team works with you to provide directional solutions that effortlessly enhance your branding elements.
Architectural
Designed to add an extra "pop" to your building, Fairmont Sign offers a variety of effective solutions.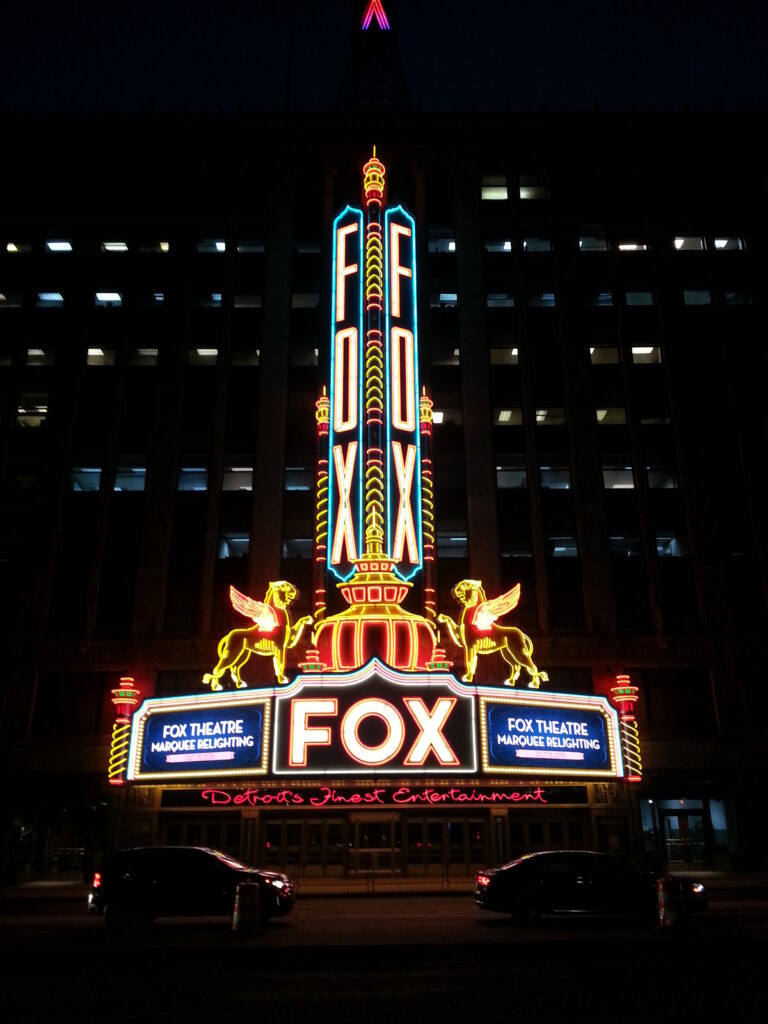 Marquee Signage
When it comes to Marquee signage, our work speaks for itself. Find out why Fairmont Sign Company has been trusted with re-imaging many of Detroit's historical landmarks!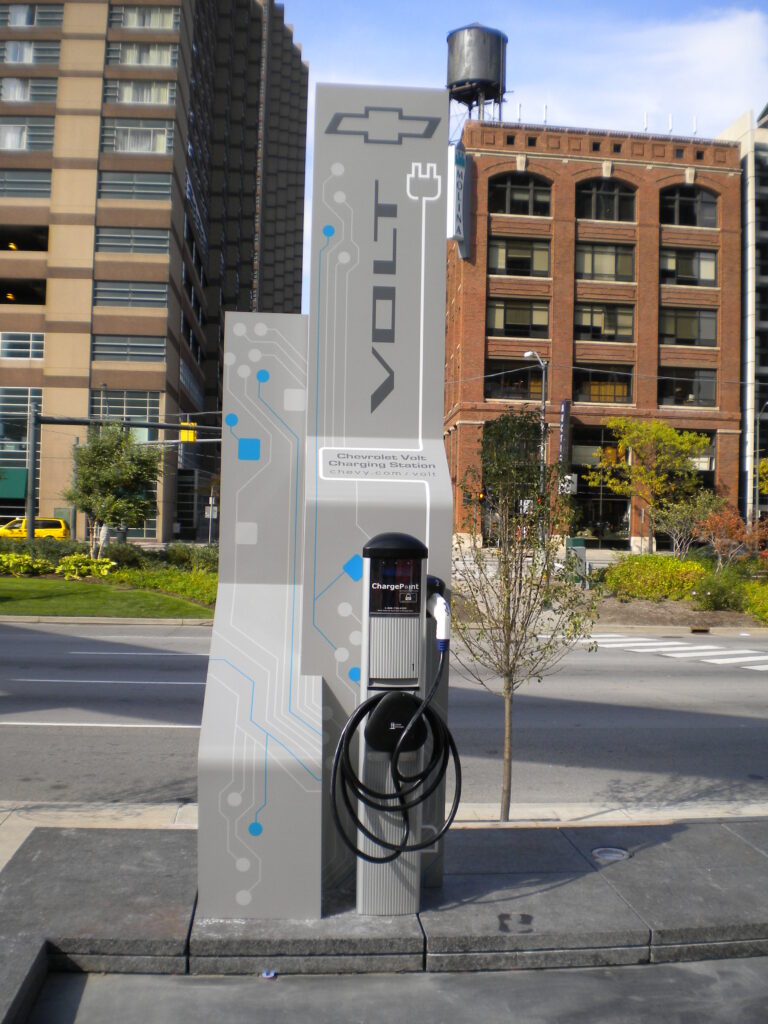 E/V Charging Station Enhancements
The rapidly growing Electric auto market has allowed Fairmont to apply our fabrication expertise in many new ways. Find out why many of our automotive customers trust Fairmont with their E/V charging station enhancements!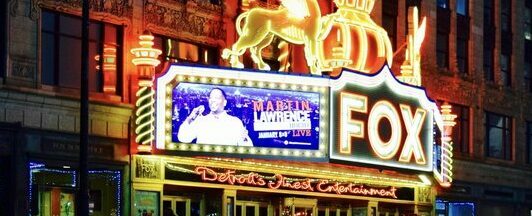 Electronic Message Centers
Simple to use, direct messaging to potential customers, with the added benefit of eye-catching images and graphics.