Design and Engineering
Capabilities
When it comes to the Fairmont Sign Company engineering team, peace of mind is our objective. With over 45 years of combined experience, there is no project too intricate or large for our team to tackle. By purchasing a Fairmont engineered sign, our customers have assurance that safety and quality are built in. Our methods ensure that maintenance requirements are few, which can be backed up by our history of few warranty service requests.
We routinely provide flexibility with custom solutions that can elevate any brand or fit any budget. Our team greatly prides themselves on their ability to think outside of the box to deliver above and beyond all expectations.
All design and engineering is done in-house to maintain the Fairmont standard: Peace of mind for our customers!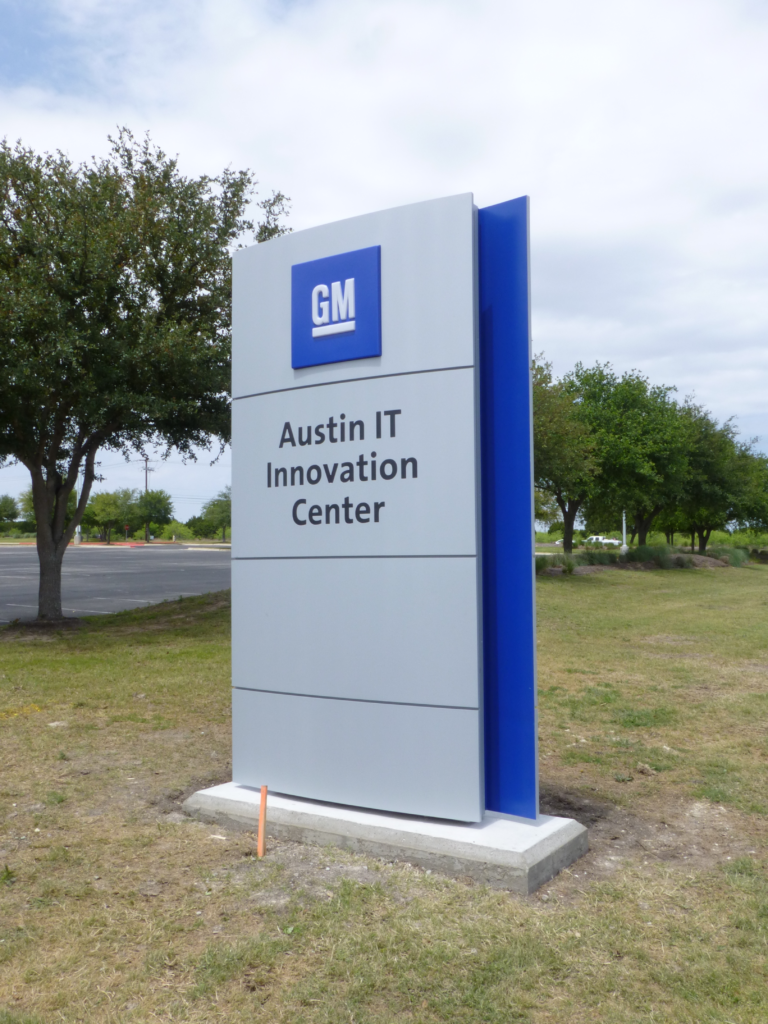 Our Work
Identification that Withstands the Test of Time
Our Services
Our One-Stop-Shop, Turn Key Experience for all of your Signage Needs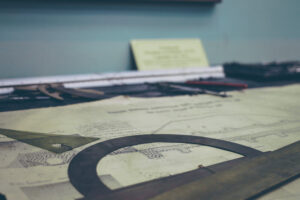 Design and Engineering
Our design and engineering teams are dedicated to quality, accuracy, and innovative thinking.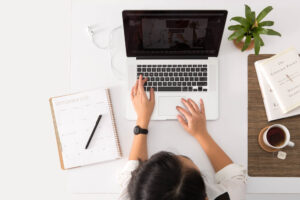 Project Management
Fairmont Sign Company provides a superior level of personalized service for all of our a…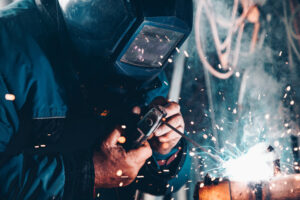 World Class Manufacturing
With over 200,000 sq. ft. of full service facility space, the manufacturing department…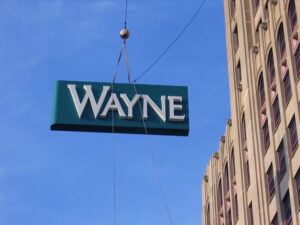 Installation and Maintenance
Fairmont's installation companies execute the preliminary install of all sign and identity programs.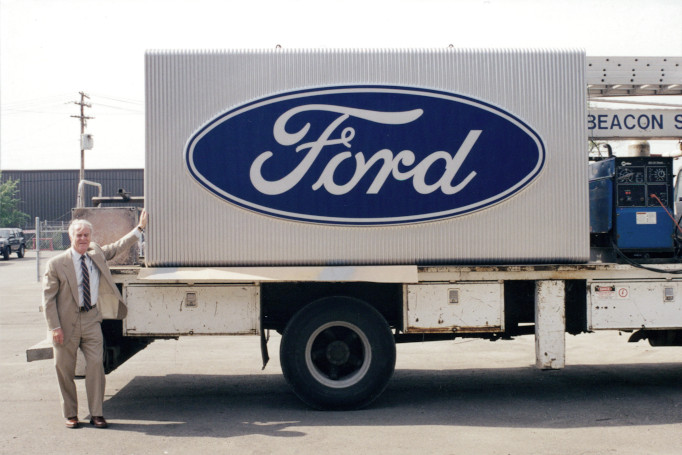 About Us
Headquartered in Detroit, MI, with a second fully equipped manufacturing facility in Lodi, CA, Fairmont Sign company has been designing and manufacturing outdoor signage programs since 1974.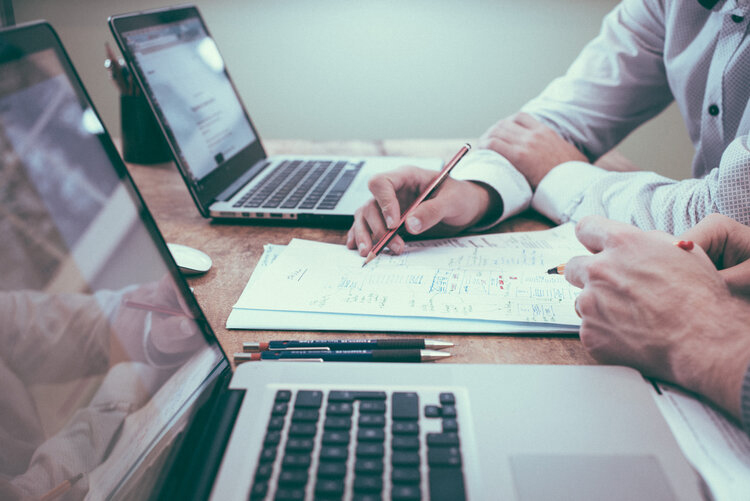 Join Our Team
Fairmont Sign Company is a family-owned and operated sign manufacturer in the industrial heart of Detroit, Michigan and Lodi, California. Our signs are built by hand, and made by people with years of skill and expertise.