Fairmont Sign Company
Our History
The journey of our founder and CEO, Salim Haddad, first began in the sign service industry. Always an innovator, he began manufacturing signage and state-of-the-art identification solutions for many fortune 500 companies. The result of his expertise over the years has yielded a results driven company, focused on uncompromising quality and service.
Today, Fairmont Sign Company has grown into a national provider for all forms of exterior identification. Many of the aforementioned Fortune 500 customers still partner with us to this day, recognizing the unique advantages that Fairmont has to offer.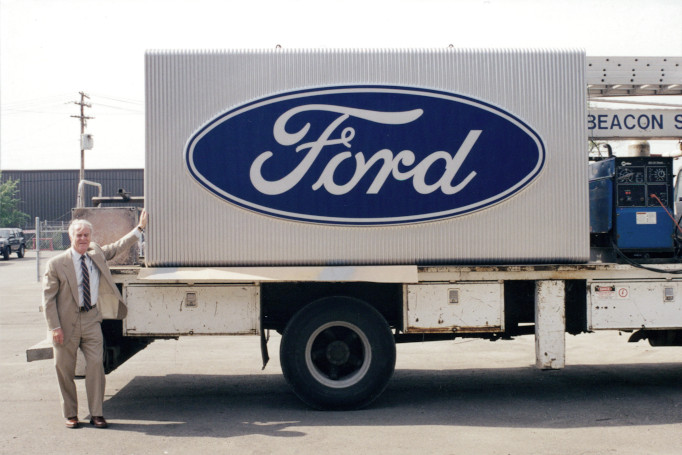 Our Services
Our One-Stop-Shop, Turn Key Experience for all of your Signage Needs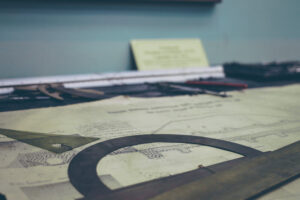 Design and Engineering
Our design and engineering teams are dedicated to quality, accuracy, and innovative thinking.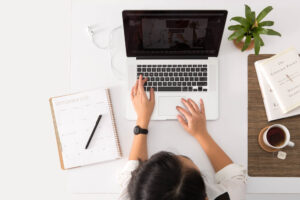 Project Management
Fairmont Sign Company provides a superior level of personalized service for all of our a…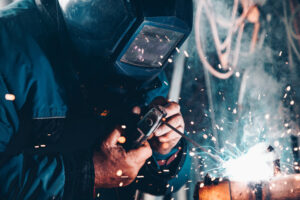 World Class Manufacturing
With over 200,000 sq. ft. of full service facility space, the manufacturing department…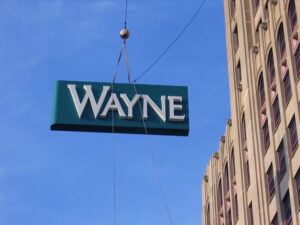 Installation and Maintenance
Fairmont's installation companies execute the preliminary install of all sign and identity programs.