Downloads
Capabilities
Fairmont Sign Company has two full-service manufacturing facilities, a corporate office in Detroit, MI, as well as a secondary facility in Lodi, CA totaling over 250,000 sq.ft.
We utilize computer aided, state of the art, production equipment to yield the most product from material. this allows us to maintain cost control and pass on savings to our customers.
With a focus on Innovation, a "what's best for the customer" attitude and advanced technology, we produce a premium quality product at an affordable price. Fairmont's value engineered products are constructed from the highest quality materials and fabricated by experienced professionals to create superior look that stands the test of time.
Capabilities include: Large scale high rise structures, thermoformed signage, channel signage, all exterior brick and mortar signage (wall signs, pylon signs, monument signs, EMC units and many others), Way-finding signage, Marquee signage many more.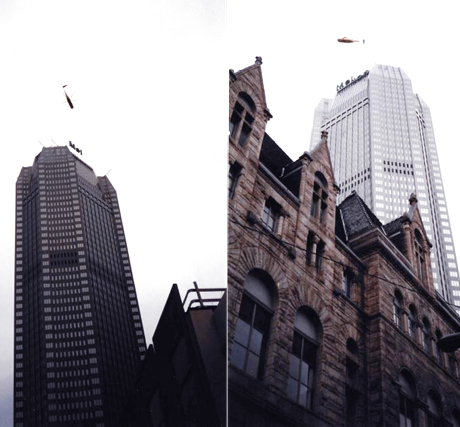 List Item Here
List Item Here
List Item Here
List Item Here
Our Work
Integrity in Customer Satisfaction
Our Services
Our One-Stop-Shop, Turn Key Experience for all of your Signage Needs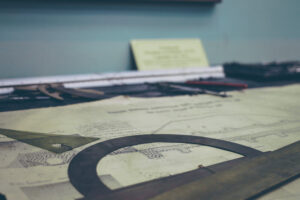 Design and Engineering
Our design and engineering teams are dedicated to quality, accuracy, and innovative thinking.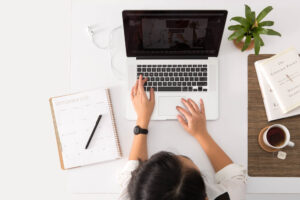 Project Management
Fairmont Sign Company provides a superior level of personalized service for all of our a…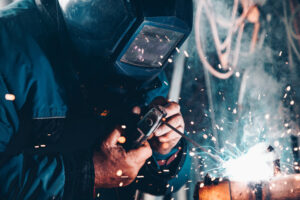 World Class Manufacturing
With over 200,000 sq. ft. of full service facility space, the manufacturing department…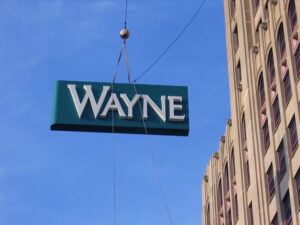 Installation and Maintenance
Fairmont's installation companies execute the preliminary install of all sign and identity programs.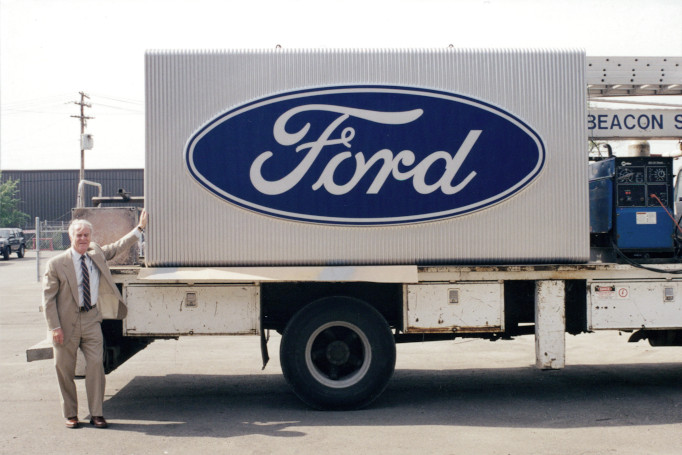 About Us
Headquartered in Detroit, MI, with a second fully equipped manufacturing facility in Lodi, CA, Fairmont Sign company has been designing and manufacturing outdoor signage programs since 1974.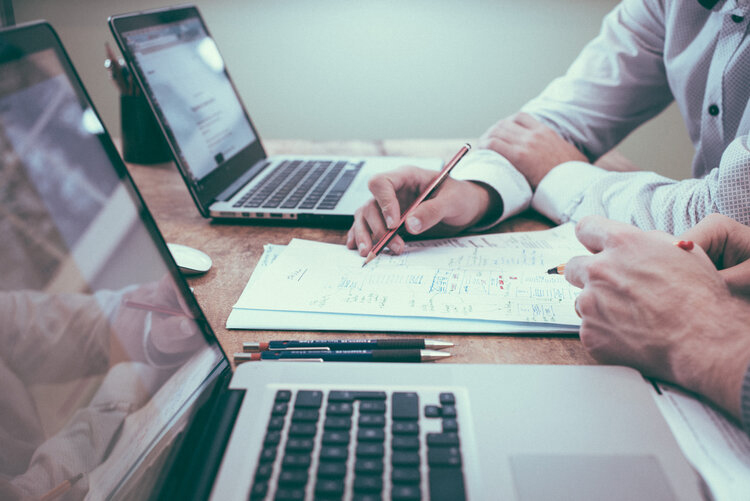 Join Our Team
Fairmont Sign Company is a family-owned and operated sign manufacturer in the industrial heart of Detroit, Michigan and Lodi, California. Our signs are built by hand, and made by people with years of skill and expertise.
48 YEARS OF MANUFACTURING AND SERVICE
Fairmont Sign Company is a nationally recognized sign company that has been manufacturing and providing superior services for four decades, since 1974. We are a full service, visual supplier, providing turn-key solutions for all forms of outdoor media.
THE FAIRMONT DIFFERENCE
Fairmont Sign Company continually analyzes and innovates better, stronger, energy efficient and affordable signs. We stay on the cutting edge of quality, durability, and longevity to provide our customers with an overall professional image.
FAIRMONT SIGN COMPANY
Fairmont Sign Company is a single source provider for all forms of exterior identification. Many of our Fortune 500 clients recognize the unique advantages derived from allowing us to provide them with a superior level service, product, and value. In the end the most important aspect to our company is that our customers must be completely satisfied with their products and service we provided.
OUR STORY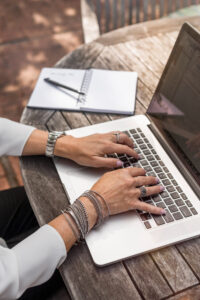 With over 45 years of experience in innovative design there is no project too intricate or large for our team.
INSTALLATION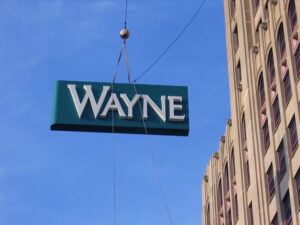 Evaluation of properties, surveys, recommendations, and nationwide installations are carried out utilizing proven methods and procedures.