Project Manager
Detroit, Michigan
Project Manager Duties
The Project Manager is responsible for coordinating and working with installers and sub-contractors on job orders. Additionally, the Project Manager coordinates the shipping and installations of signs to job sites. Project Managers may work with customers on new orders, and service on existing orders.
Essential Functions/Key Results Areas
Project management, site management and/or materials purchasing.
Hire sub-contractors that use machinery on site and have a knowledge base for the cost per hr of machinery, labor, including the preparation and pouring of concrete footings. You need to be able to negotiate the supply of these costs.
Read and interpret Construction Drawings, Blueprints and CAD renderings for the purpose of leading and coordinating the installation of various sized Electric outdoor signs, both Pylon (pole with heights of up to 150 ft) as well as Building signs with all electrical and structural components.
Computer literacy with current working knowledge and experience in the following Microsoft programs: Word; Excel; Outlook. Knowledge of Intuit QuickBooks Enterprise would be helpful.
You must be able to carry a multiple customer/project workload and be able to provide clear concise project tracking including input of all job information & job costing. We work on many projects at once.
Basic knowledge of electrical wiring. Our signs are illuminated and are installed on buildings requiring electrical feeds to feed them.
Dependable, well spoken, and presentable. This is a demanding customer service environment.
Knows and understands measurements.
Cooperative in the workplace with all other employees.
Projects a strong work ethic.
Willing to be able to learn new skills.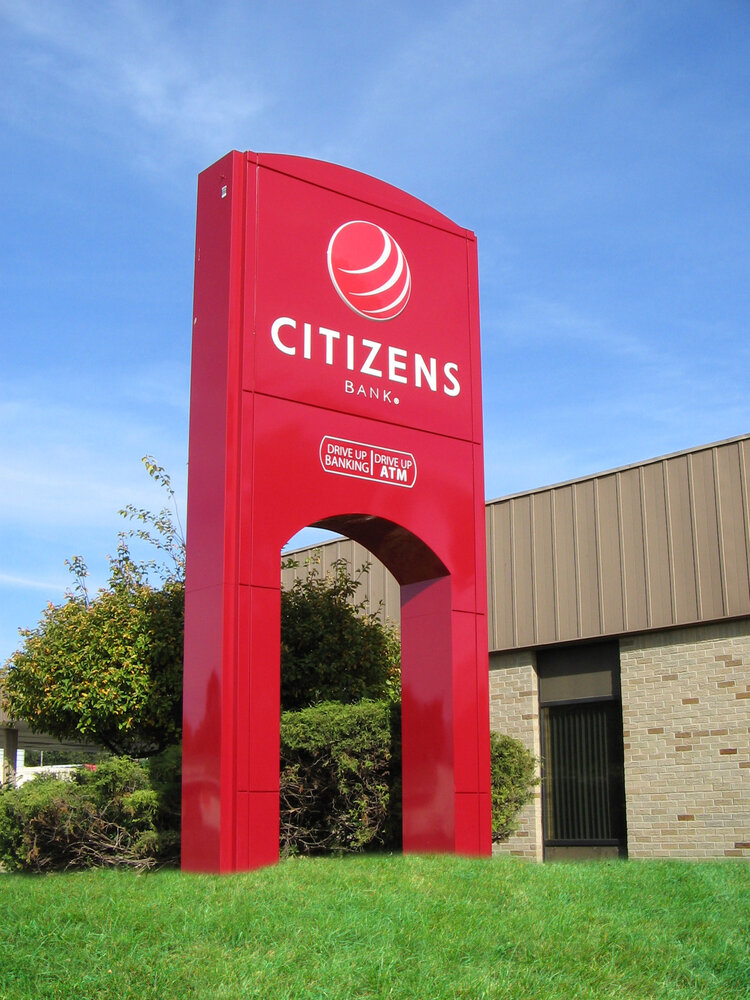 Education
High School Diploma, GED or equivalent.
Bachelor's degree or related certification preferred but not necessary.
Experience
Construction or building experience preferred but not necessary.
Knowledge of basic electrical, welding, and architectural patterns/schematics preferred but not necessary.
ERP experience preferred but not necessary.
Knowledge using Adobe Reader and Microsoft Office Suite.
Basic knowledge of materials including plastics, woods, aluminum and steel.
Sign experience and knowledge of wooden dies for sign faces is a plus.