The Fairmont Advantage
We believe in building things the right way with no substitutes for quality. We believe that providing our customers with a custom, unique image is the greatest privilege and responsibility.
Quality
We source only the best materials from the USA and partner with experienced artisans to build signage that is excellent in quality and craftsmanship.
Industry Experts
With our expertise, we can customize signage based on your needs.
Veteran in the Field
48 years in the industry and counting. 500,000 installed with over 3,000 installers nationwide.
Best in class service
Apart from excellent signages, we provide exceptional customer service. We have the longest warranty in the industry and have a 10 million dollar insurance policy
Trusted by Leading Brands and Institutions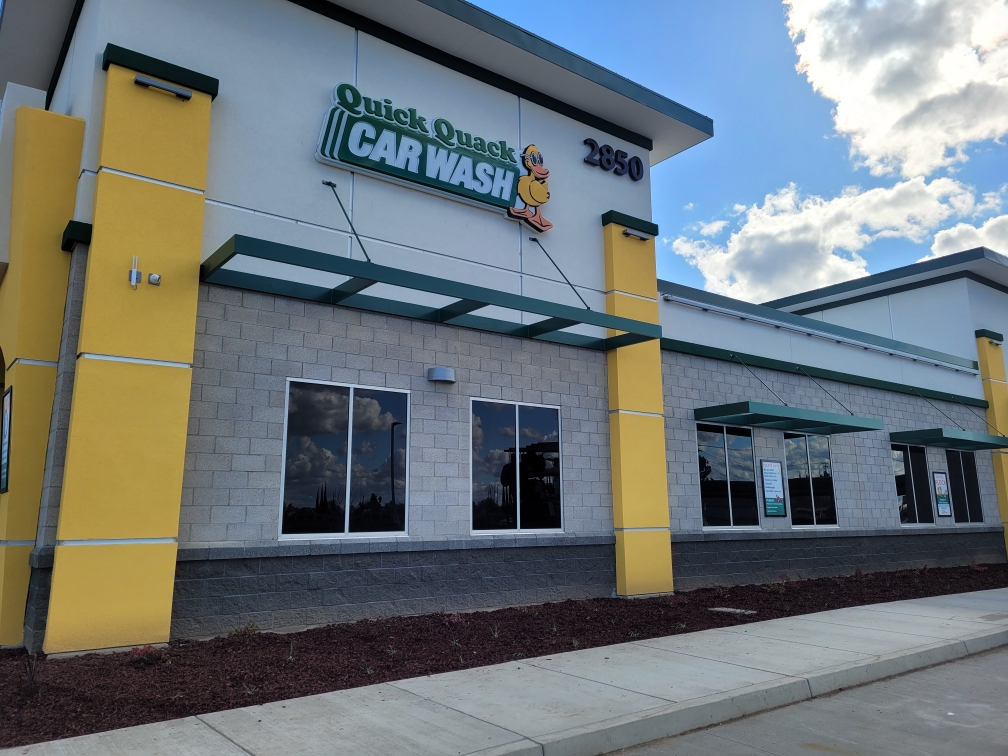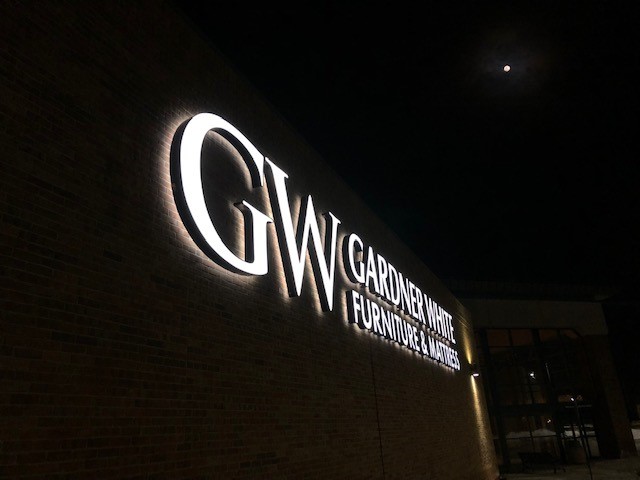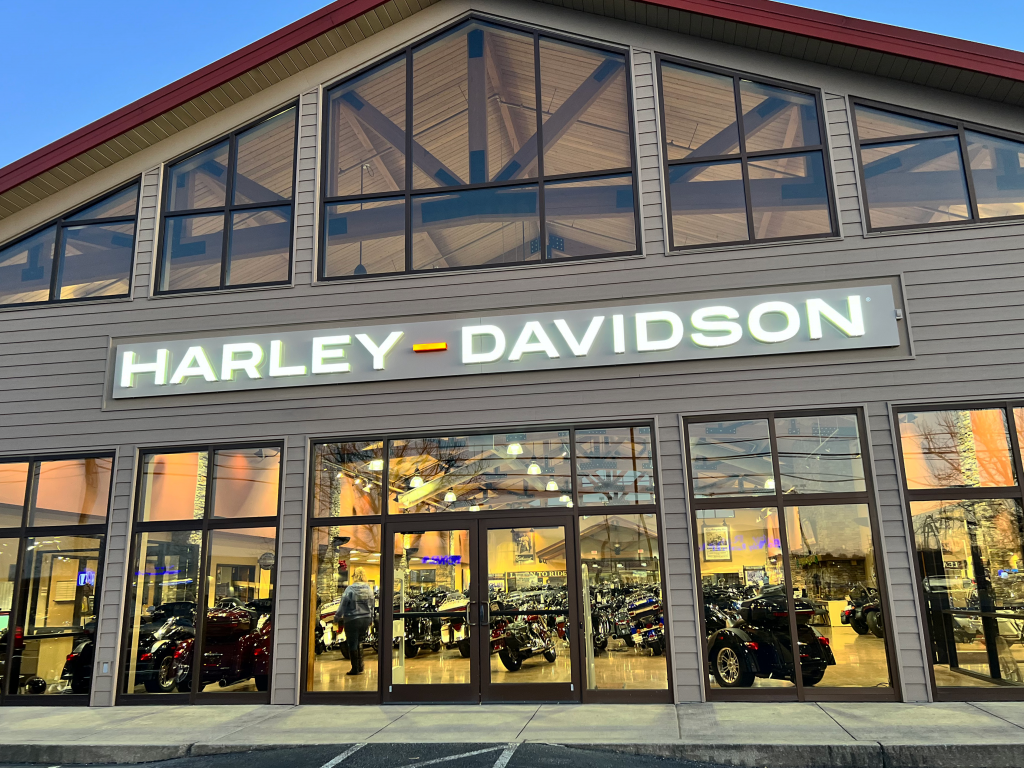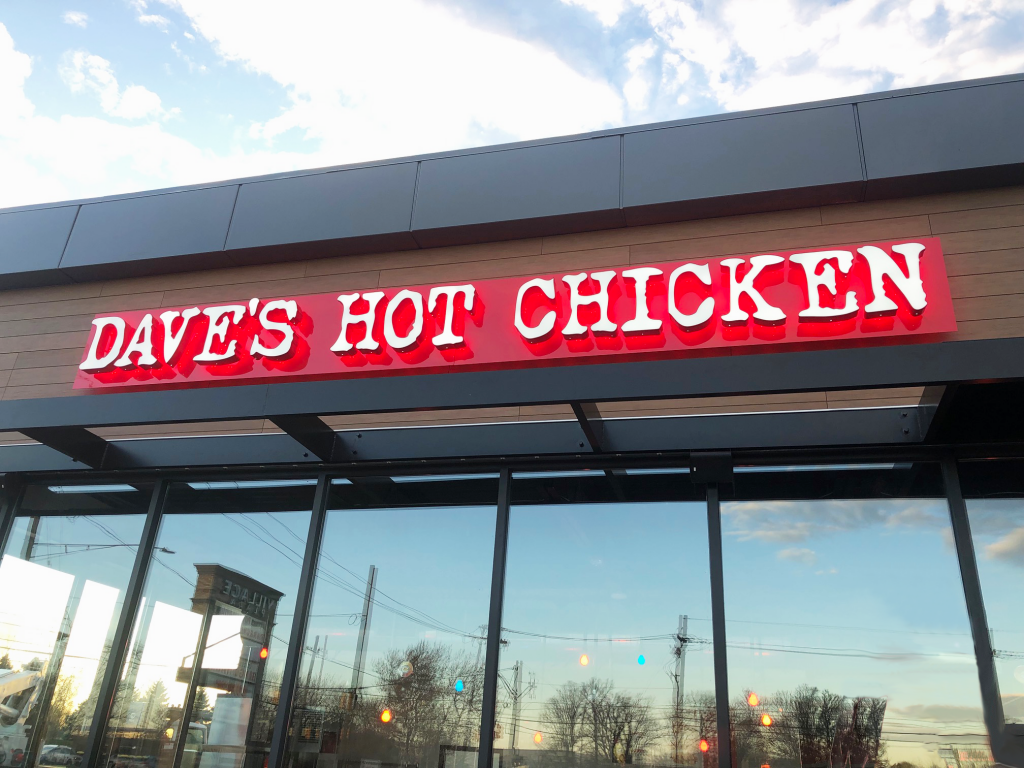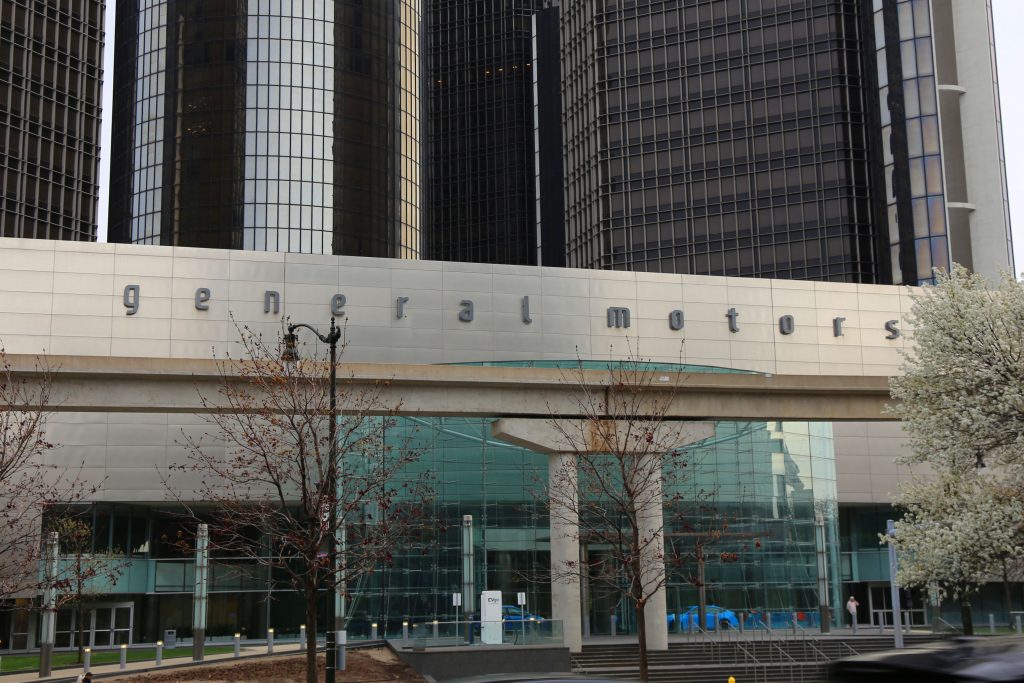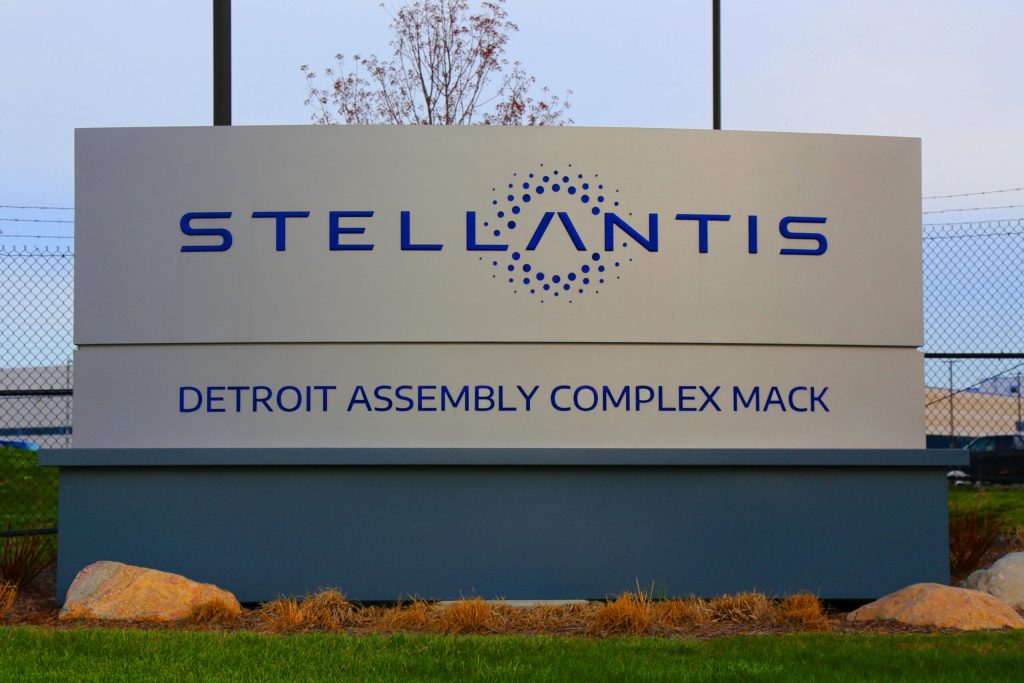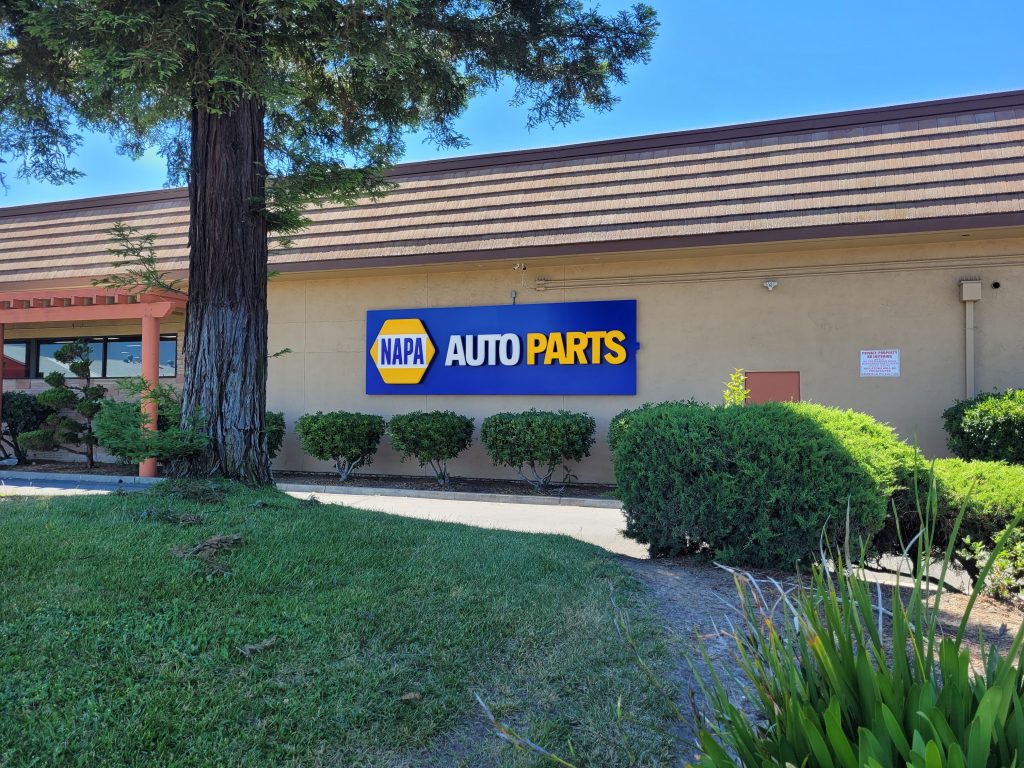 Contact a Sales Rep Today!
Reach out to learn more about how Fairmont can help your business grow!